How to create a mega menu in Divi theme
Go to you menu section in control panet. Click on "screen options on the top right and ensure that CSS classes is checked.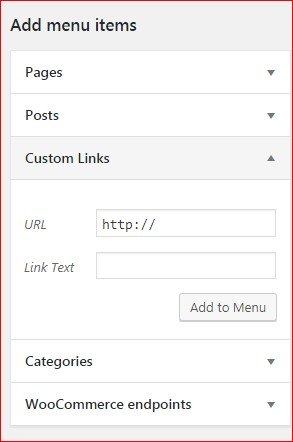 Add a custom link menu item on the left hand side. Ensure you add "#" for the URL and insert "mega-menu" for the css class.
Now got o your Divi, theme options and enter the cdd below.