Apps | Blog | Business | eCommerce | Magazine | Multimedia | Personal | Portfolio | Responsive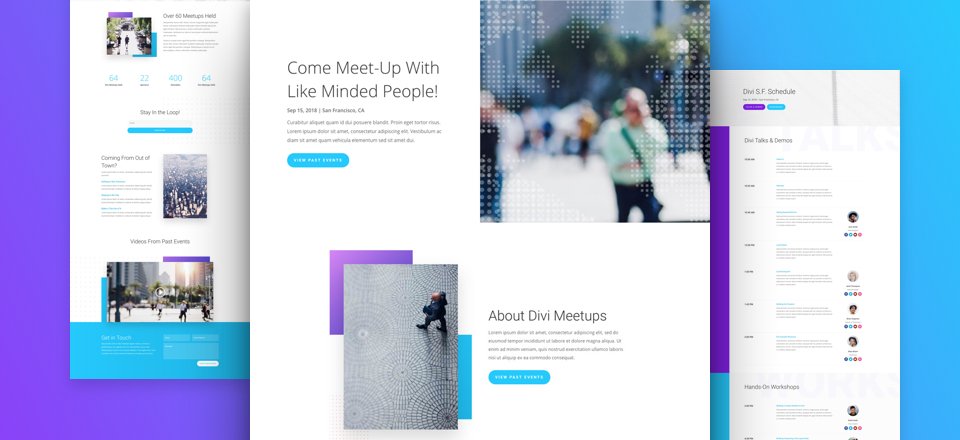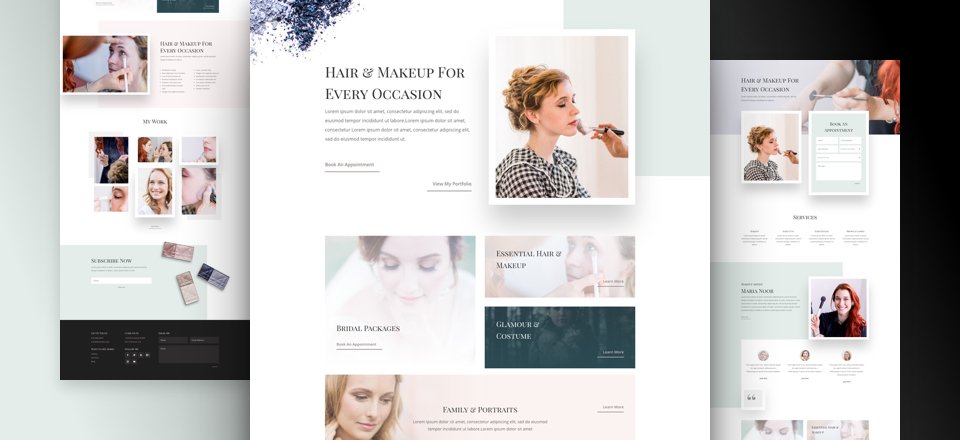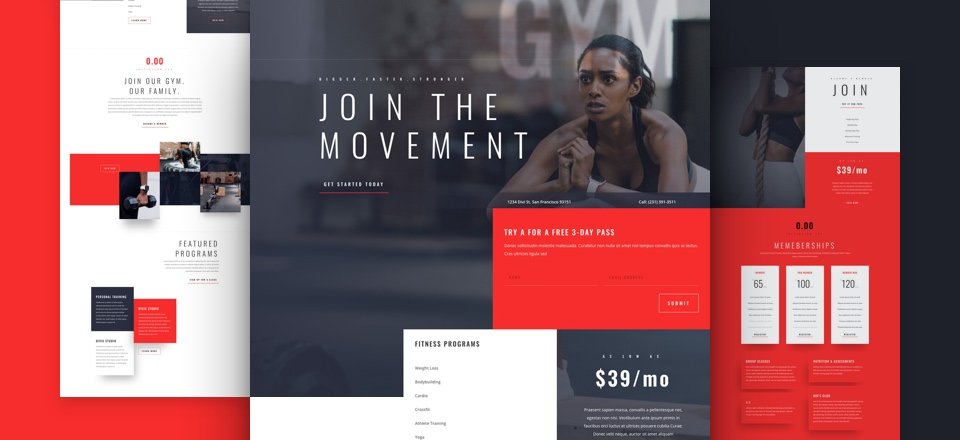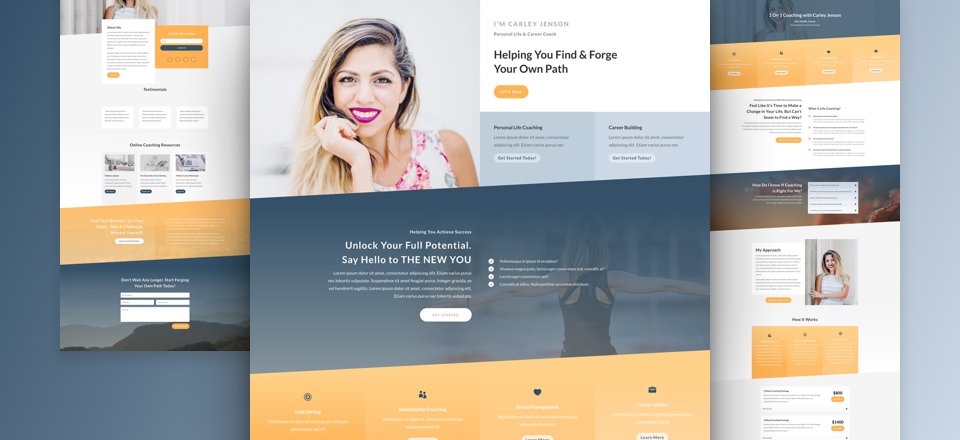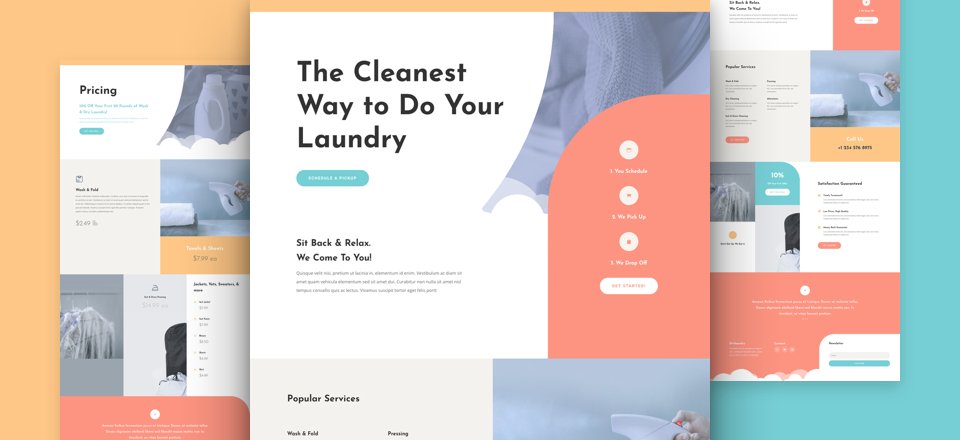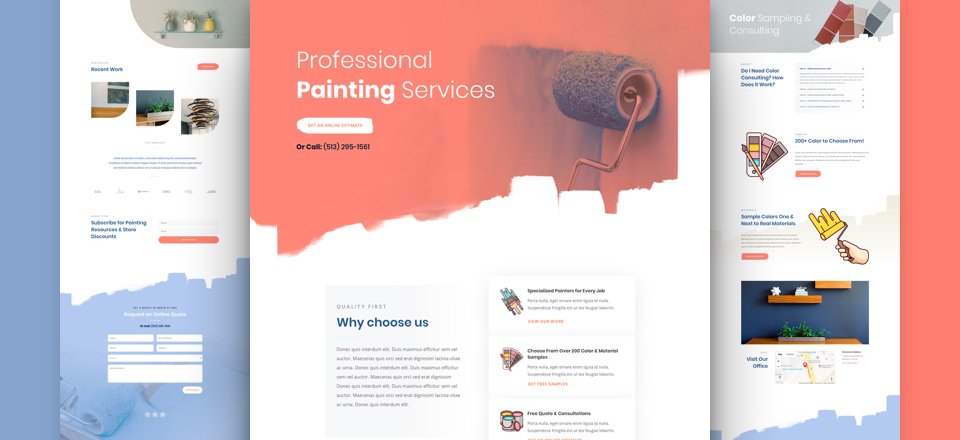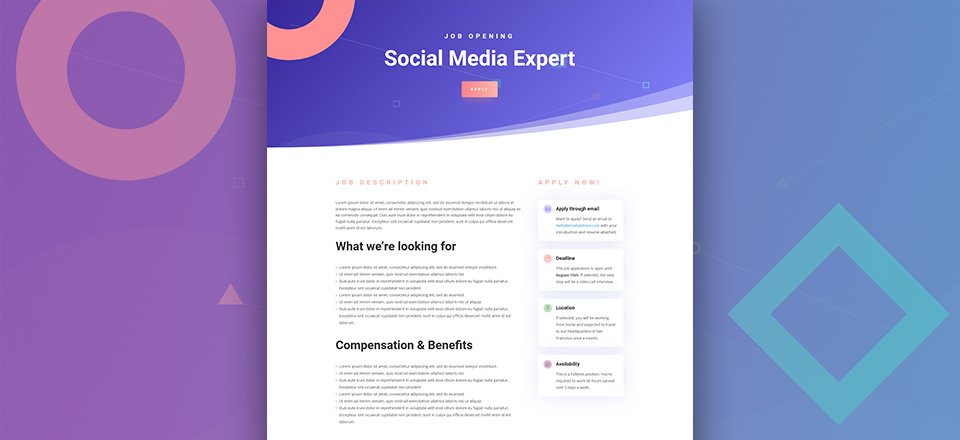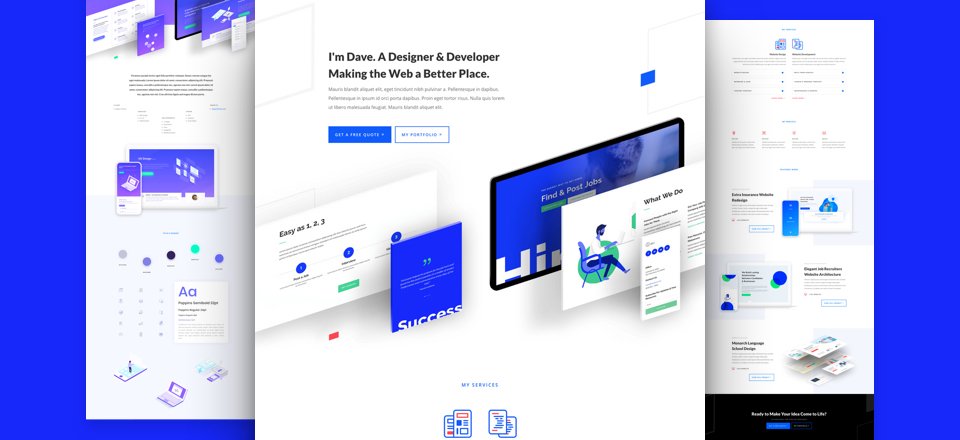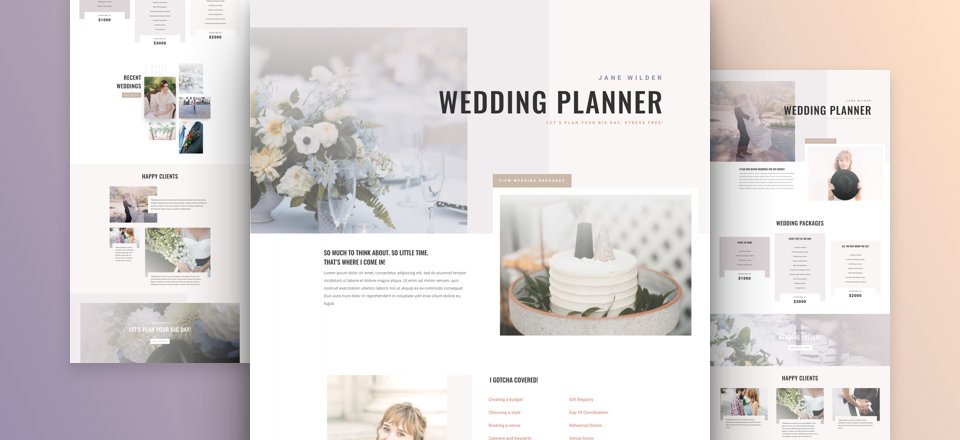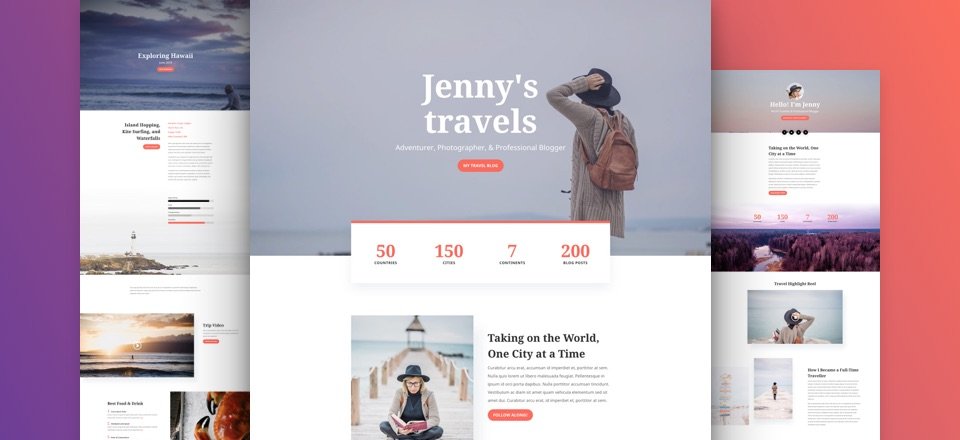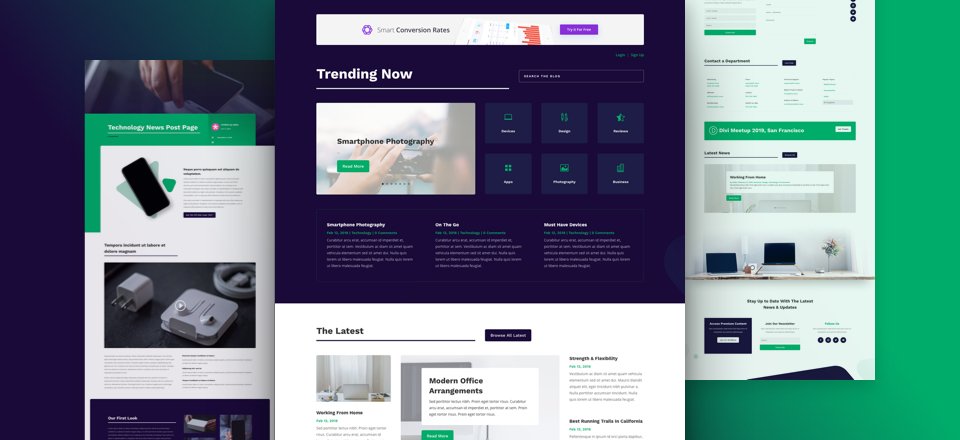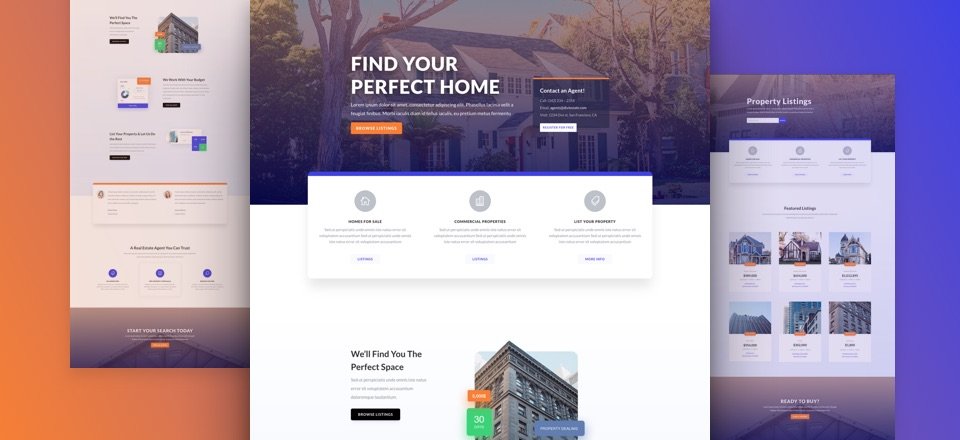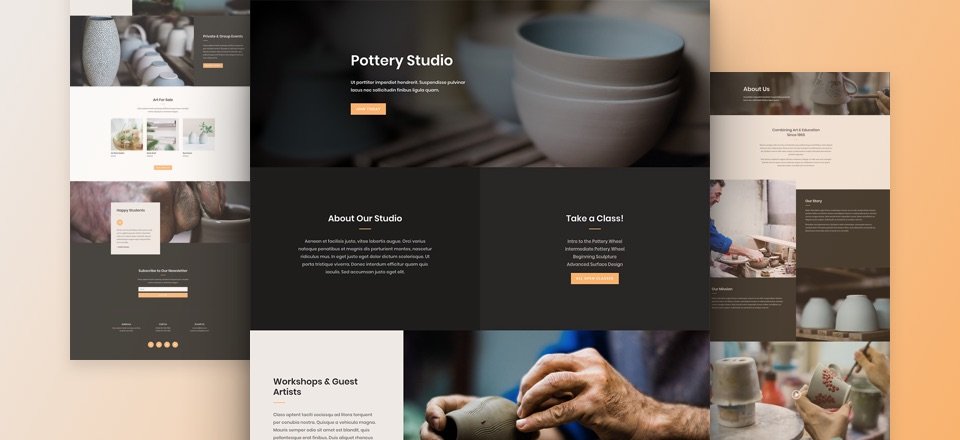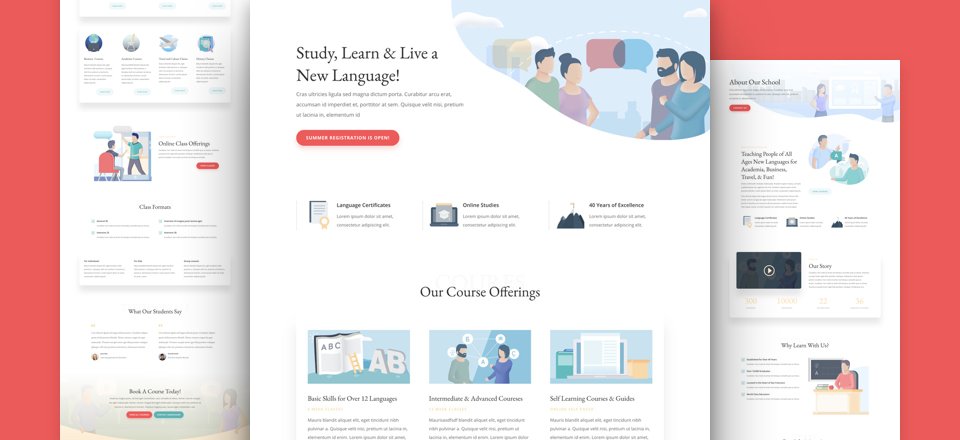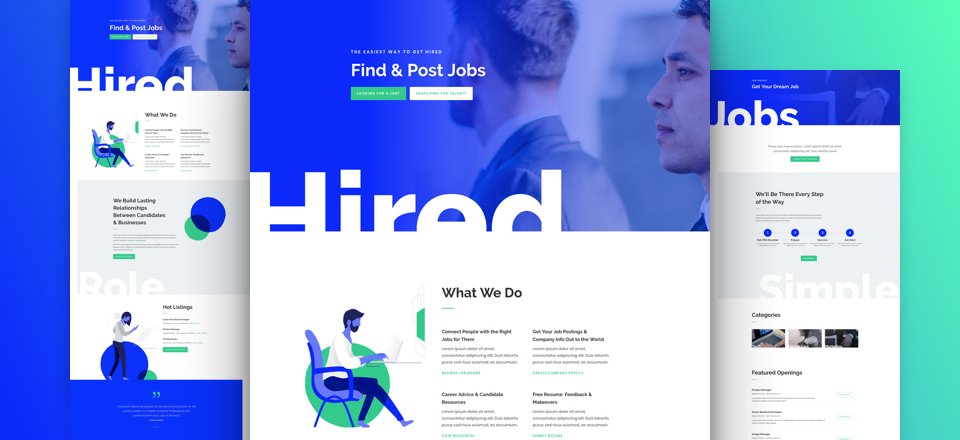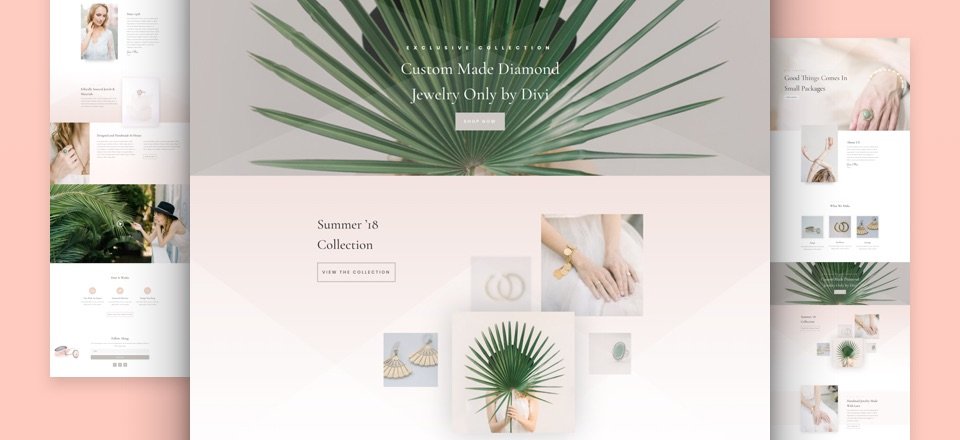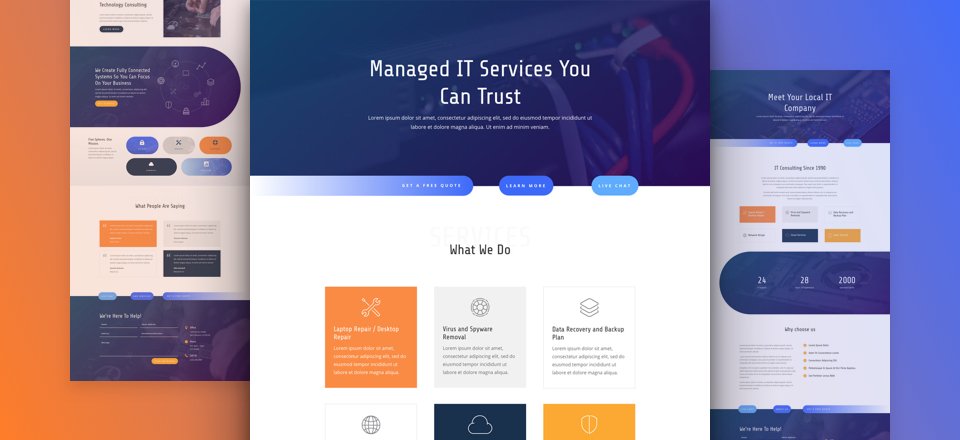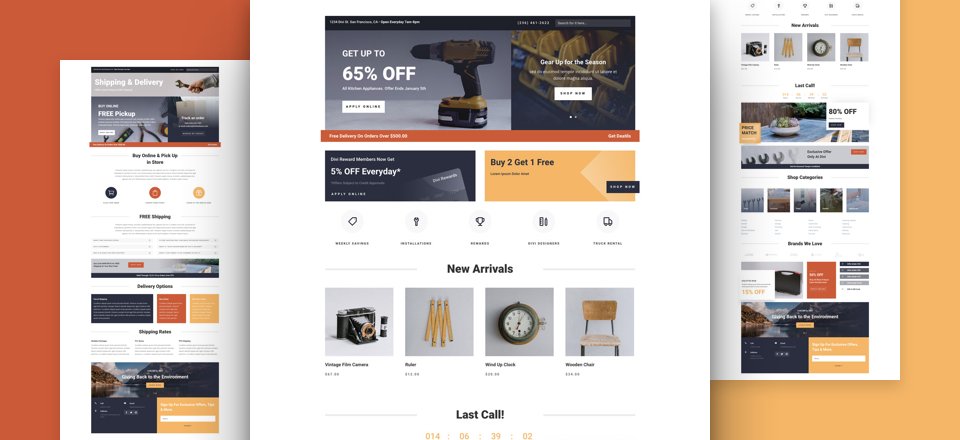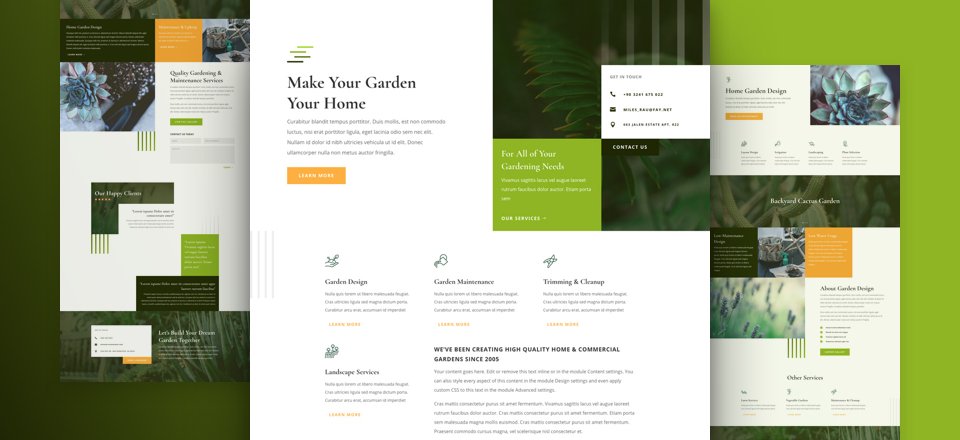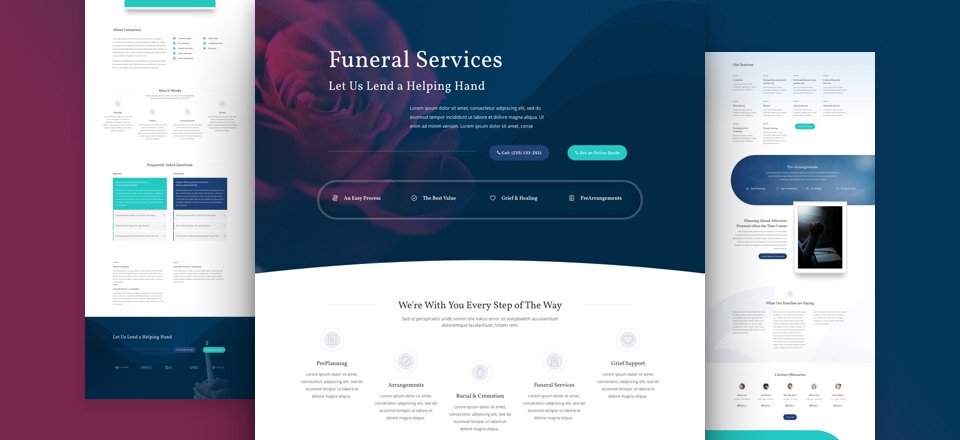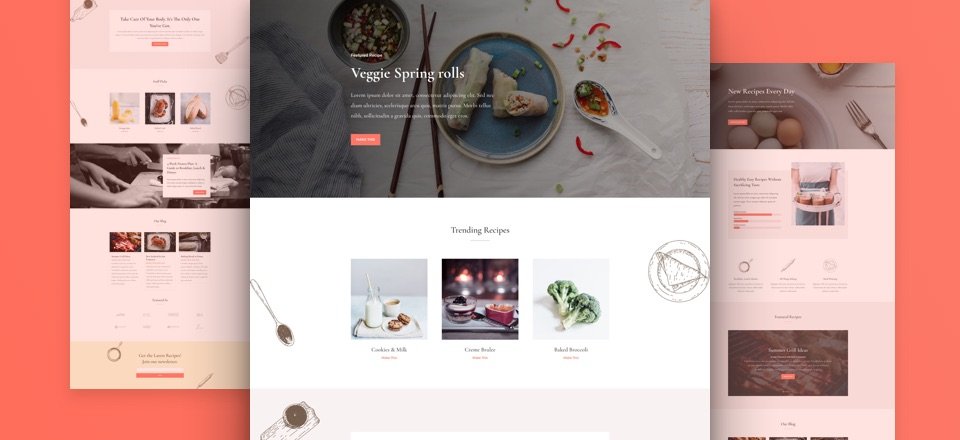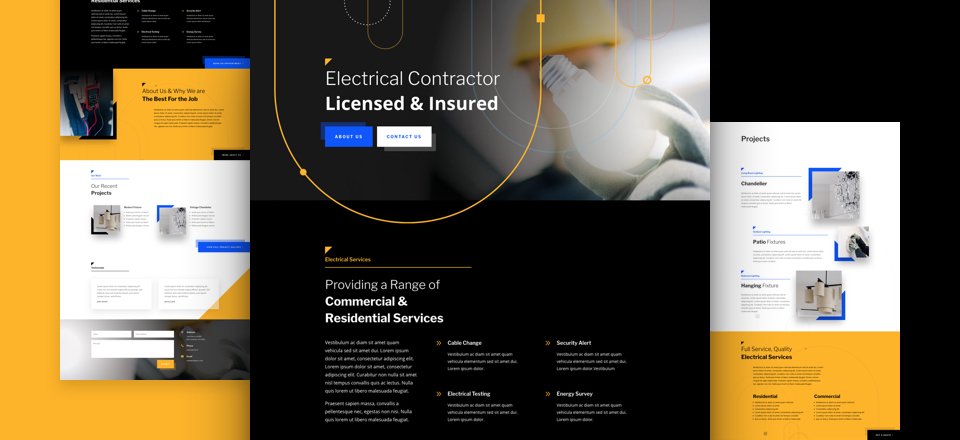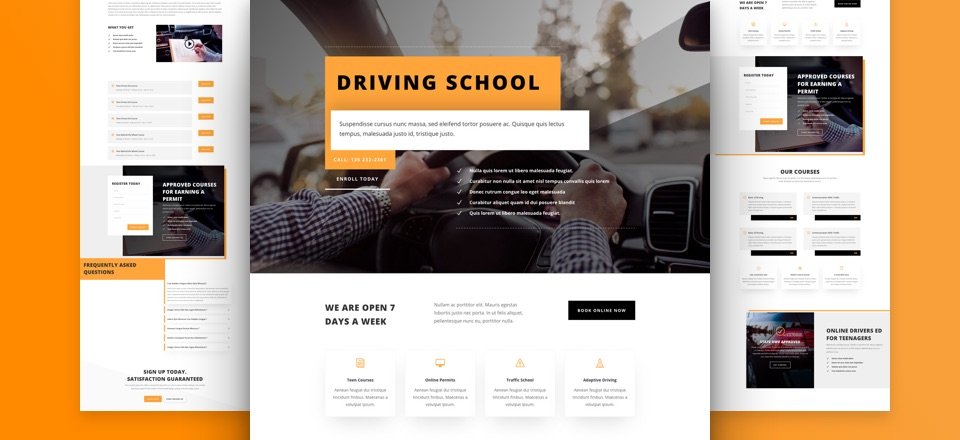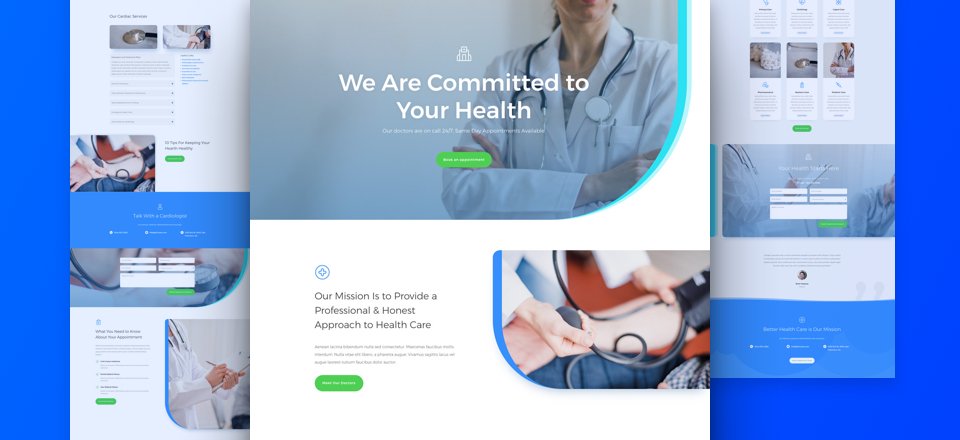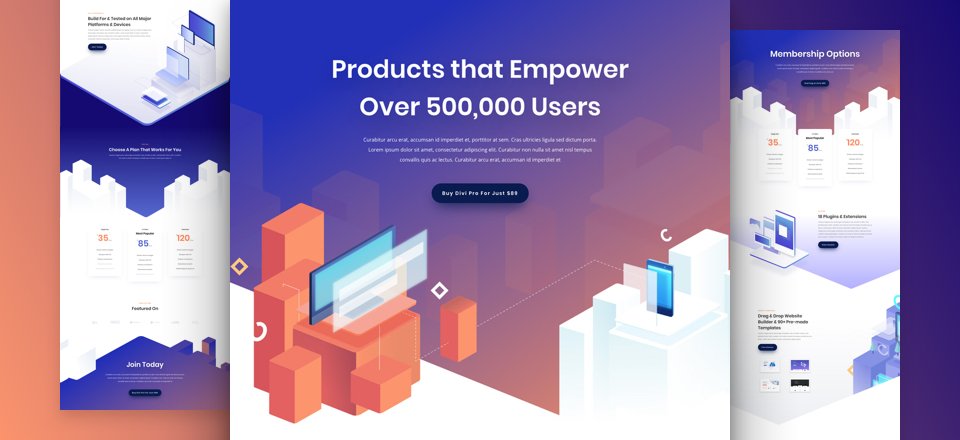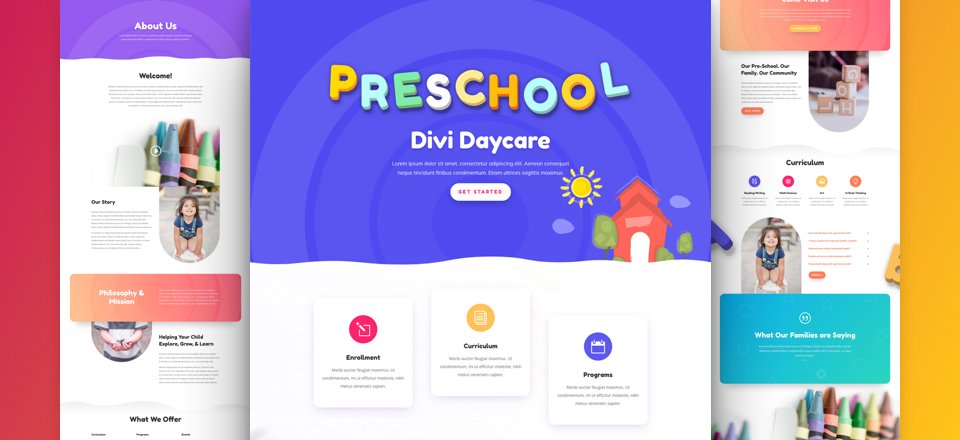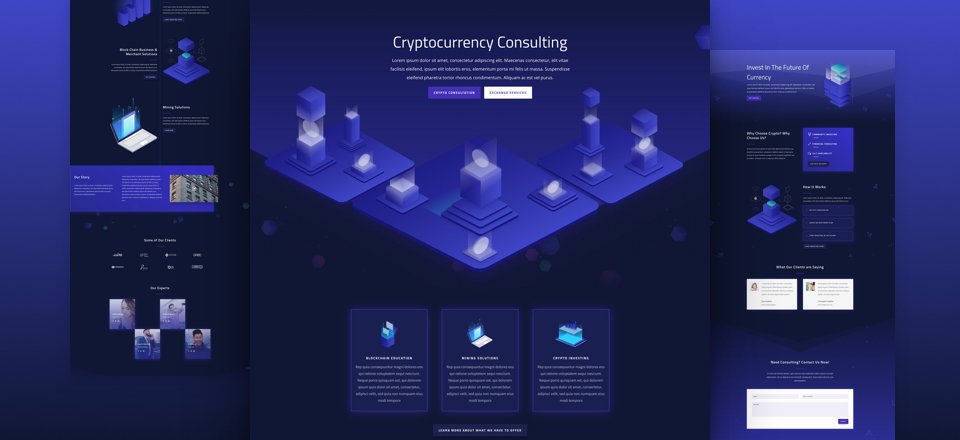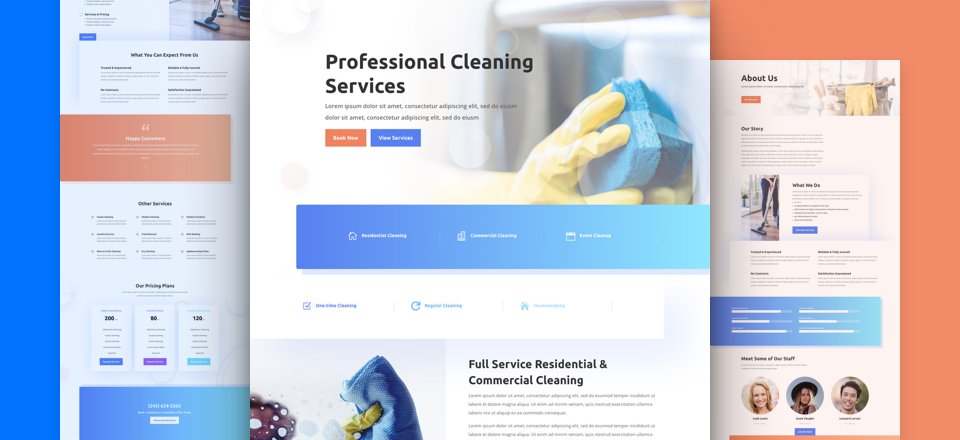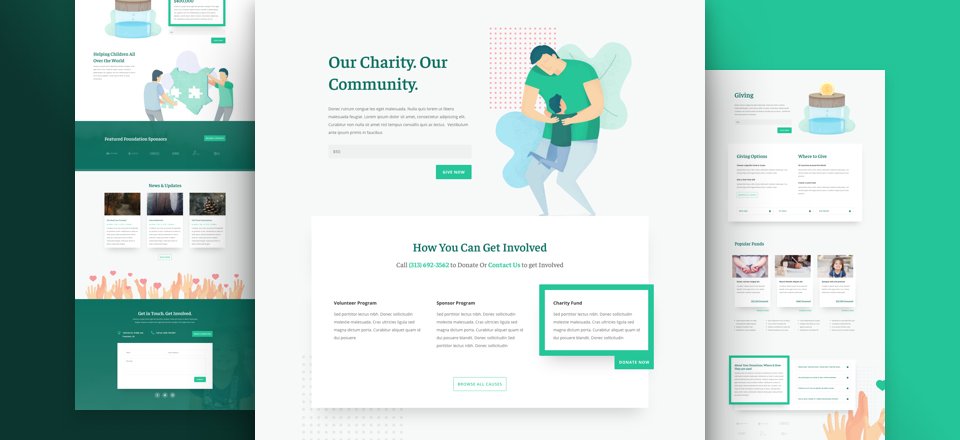 Do you just need a template?
Get one installed for you from as little as $50!
High end premium themes with life time updates and design builders.
You will never need another theme again!
The Ultimate Magazine Theme
Build Posts & Tell Stories Like Never Before
All of these great features come together in the form of amazing story-driven blog posts that your readers will enjoy. Push the limits of the web as a multi-media platform and deliver to your audience articles that inspire a new sense of wonder and encourage a higher level of engagement. These are the blog posts of the future.